Join the Best PPC Training in Bangalore
With 15+ Years of Industry Experience, Ranjan Jena has trained 900+ students in Google Ads Course.
1,000+ Digital Experts

4.8 Star Google Rating

15+ Yrs Industry Experience Faculty

Guaranteed Placement
Please use the form below for enquiries
Google Ads Training in Bangalore
PPC course online, a 45-hour training program focusing on complete proficiency in PPC methodology mainly Google Ads & Social Media Ads while having one strong motto: Train You to become a better PPC Expert!
eMarket Education offers best PPC course in Bangalore with diverse course modules and certifications from Google. Best practices of teaching with 1-1 interaction. Become industry ready with real time teaching experience and live interactive sessions between students & faculties in 2hrs every day's session in short span of 2 months.
Google Ads Syllabus
We provide best Google Ads course in Bangalore.
Fundamental of PPC | (1 Hour)
PPC Website Analysis | (2 Hours)
Keyword Research & Google Keyword Planner Tool | (4 Hours)
Campaign Structuring | (6 Hours)
AdCopy Writing | (4 Hours)
Google Ads Account Setup | (2 Hours)
Campaign Network Type & Setup | (6 Hours)
PPC Optimization & Reporting | (6 Hours)
With Google Analytics for PPC | (6 Hours)
PPC Case Studies & Best Practices | (4 Hours)
And PPC Excel techniques & Google Ads Certification | (6 Hours)
Certifications & Tools
Add globally recognized PPC Certifications & Tools expertise to your resume
Google Ads Certifications;
Google Ads Search Certification
Google Ads Display Certification
Google Ads Video Certification
Google Ads Creative Certification
Google Ads Tools;
Google Ads Editor
Google Keyword Planner
Google Forecast Tool
Google Ad Preview and Diagnosis Tool
Our Alumni working at top Brands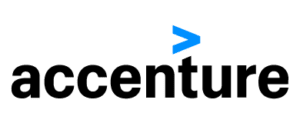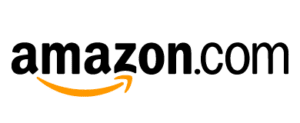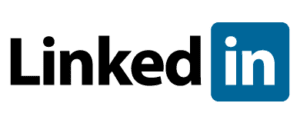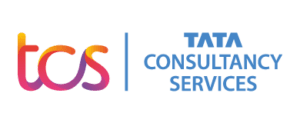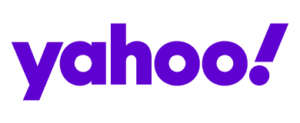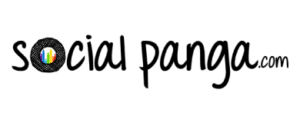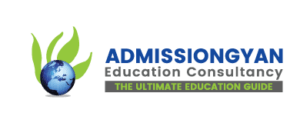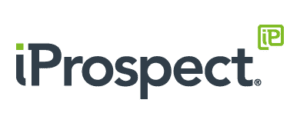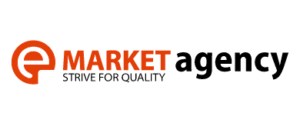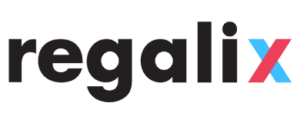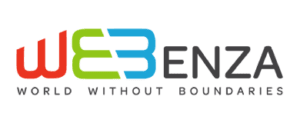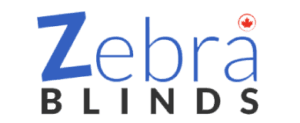 Know from People who made the right Choice
Online PPC Course Overview
Google AdWords Live Project
Students will be allowed to work on multiple PPC Google AdWords Live Projects to build up the support to create campaigns, do keyword research, write adcopies and implement new PPC campaigns confidently while able to manage & optimize keywords & campaigns great.A major focus during the PPC Google AdWords Live Project will be on;
Being able to do campaign structuring for different websites & their requirements
Being able to run Search, Display, Video, Shopping & Remarketing campaigns confidently for any brands
Do keyword optimization using Excel techniques
Upload bulk keywords, adcopies and creation of multiple campaigns and adgroups using AdWords Editor
Able to refer Google Search Console & Google Analytics to pick keywords and adcopy ideas and use best in Google AdWords
Create compelling adcopies and banner ads with right selection of keywords for better quality score.
After
completion of PPC training course
, you should be able to demonstrate the proficiency in managing small or large PPC AdWords account ranging from 100 to Lakhs of keywords in a campaign account. Get confidence to develop PPC campaigns and it's strategies to drive paid traffic and convert potential customers into leads or sale or increase ROI.
Additionally, by end of PPC course, the students will also be;
Trained in Excel. Confidently use excel formulas to carry on with different analysis reports on a daily basis
Analyze Campaign Performance for a Small/Medium/Large ppc accounts with ease
Create PPC reports for Managements using Analytics Tools
Strategic thinking towards business success with PPC Actions
Implement better keyword research strategies
Write compelling adcopies around a given business
Run different analysis report to interpret data and optimize the campaigns accordingly
Best use of any given Pay per Click tools
Improve presentation skills, personality development essential for a PPC Marketer
Anyone having the analytical skills, number crunching and good with excel can literally plan for a career in PPC Marketing, since it's more of a stock & share market work. English becomes a top preference skill since you've to write ads to create better engagement with users in the search engine platform or social media platform. Any B.Com graduate or BCA or MBAs, or BBM/BBA or interested in playing with numbers and good in maths skill can literally go for a career in PPC Google AdWords.
PPC Expert Trainer Profile
Ranjan Jena: The founder & CEO of eMarket Education with 15 years expereince in Digital Marketing, and 12+ years been training in PPC Google AdWords is always the best selection by students to do the PPC training from him.
What all PPC platforms taught in the PPC Course Syllabus?
– Google AdWords, Bing AdCenter, AdWords Express, AdMob, Facebook Ads, Twitter Ads & LinkedIn Ads
Any other skill training included with PPC Training?
– MS-Excel training
– Reporting & Analysis
– Data Interpretation
What is majorly focused in Google ADwords PPC?
– We give high preference to the basics of any course, since strong foundation plays an important role for students confidence in taking up any future or new responsibilities
– We give them Live Accounts, and ask guide them on, how the campaign is strategized, structured, set-up, targets & deliverables, how to manage the campaigns, daily/weekly/monthly routine task & reports etc.
Who is the PPC Trainer & their Experience?
– The trainers are having 5+/12+ experience being in the PPC industry
– They have managed accounts having 10K to Lakhs of budget per month
– They are well versed in both theory & practical understanding of managing PPC campaigns
– They are Google Certified on AdWords Modules
Is Google AdWords Certification Exam Free?
Yes, the Google Ads Exam Online is completely free with each module with a passing score of min 80%. If you fail the exam in the first attempt, you can again reappear after 24 hours.
Who is the PPC Training Trainer?
Ranjan Jena, the founder & CEO himself is teaching Google Ads from past 12 years with 4.8 online rating for his quality PPC classes. He has taught more than 800+ students till now with the best of theory & practical and Live Project.
How is the PPC Live Project & Case Studies?
The students get to work on real-time client project whose monthly budget ranges from min of Rs. 30K to 1 Lacs per month. They are majorly involved in extensive keyword research, adcopy writing, day-to-day campaign management techniques, how to do keyword bid optimization with daily reporting skills. They get the chance to work on Google Ads Editor tool for all the quick implementation & optimization purpose.
Contact Our Student Advisor
Still have Queries on PPC Google Ads? We are here to Help!